Creating new standards in e-Commerce
Howmuch has been awarded as best in retail and supply chain management
Explore more features
Dashboard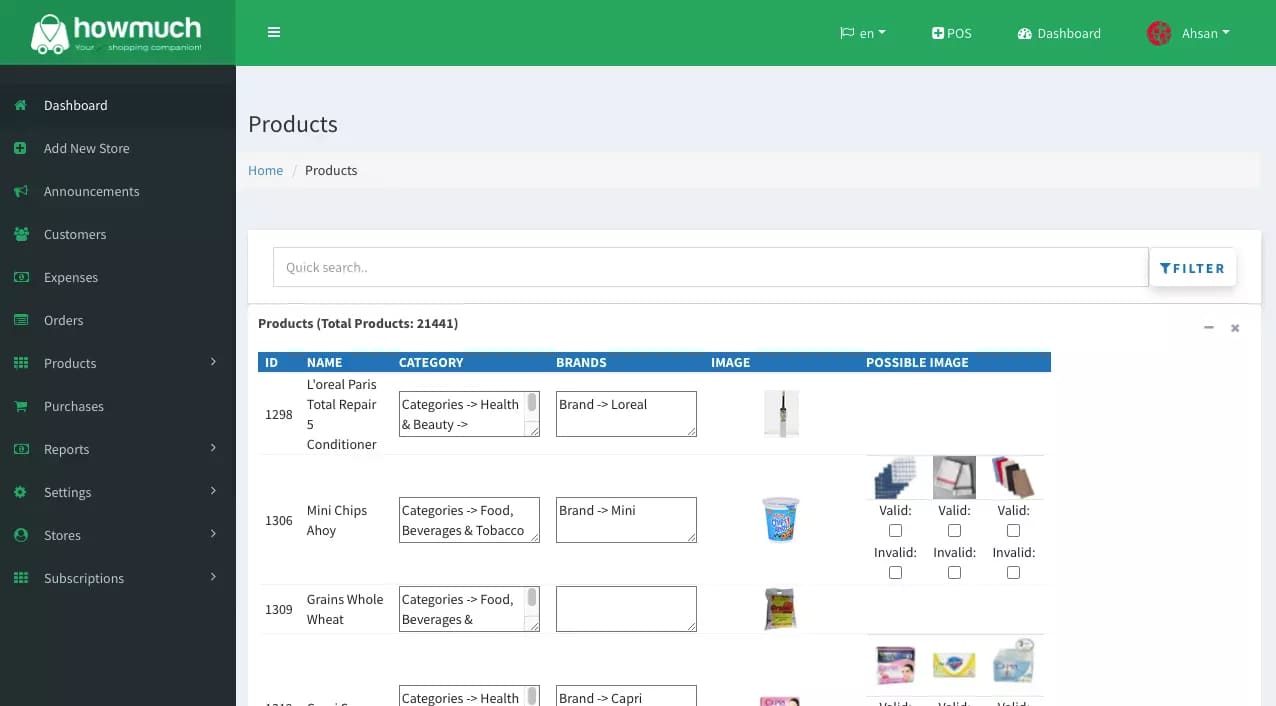 Product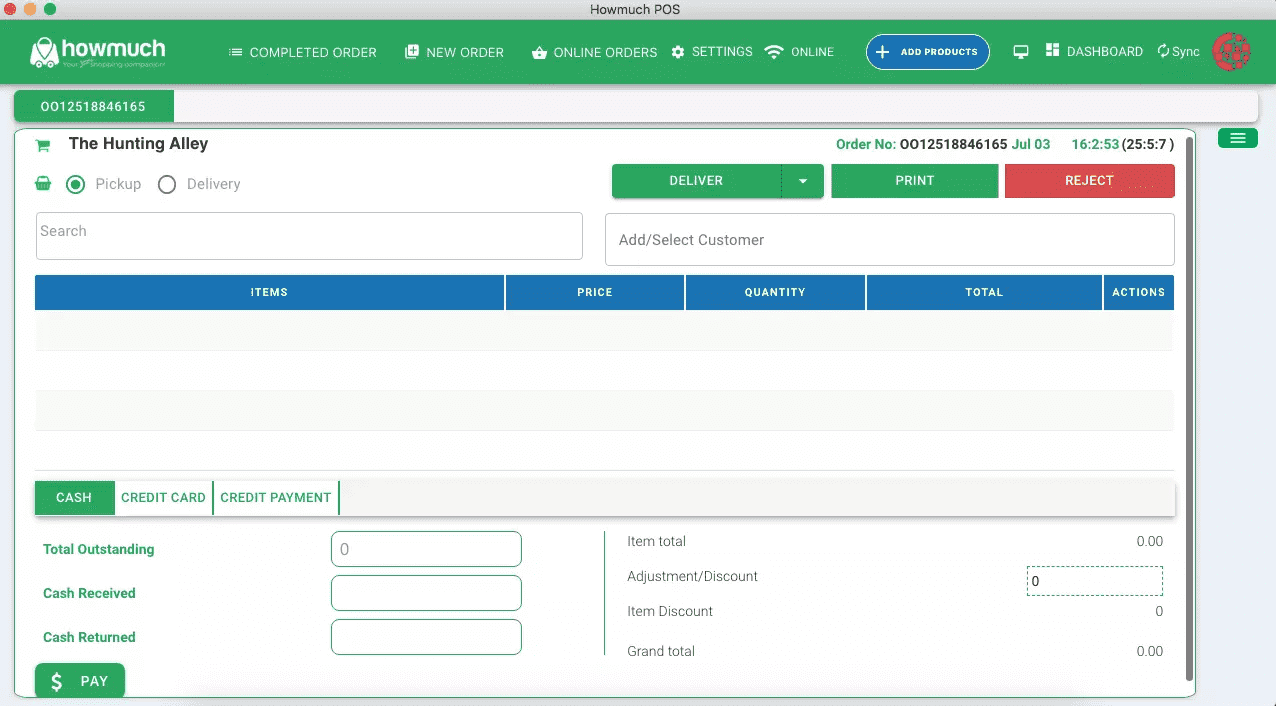 POS
Online Ordering
Take the best path forward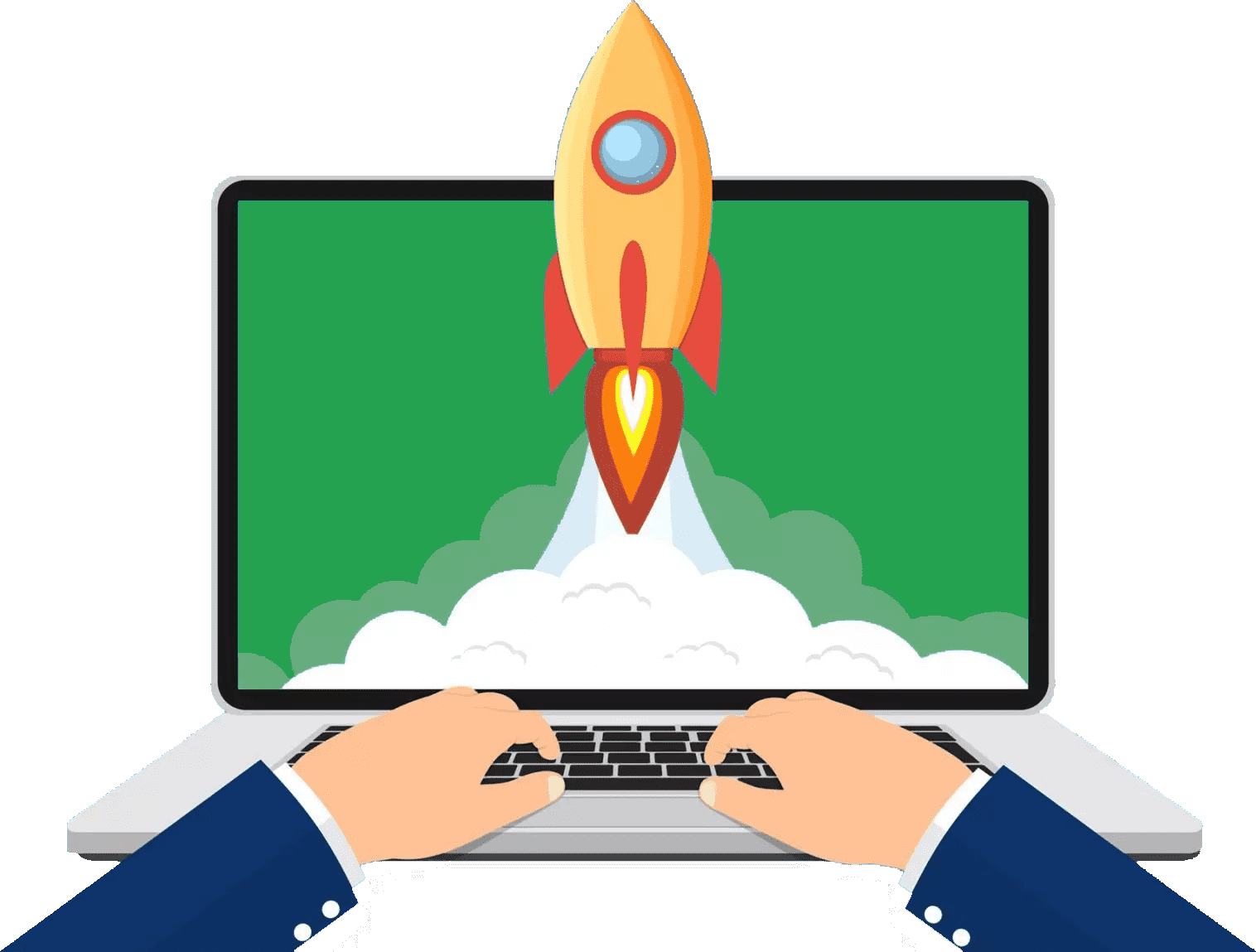 Start an online business
Now don't rely on traditional ways of doing business. If you have got a fresh idea, then pursue it with your smart planning.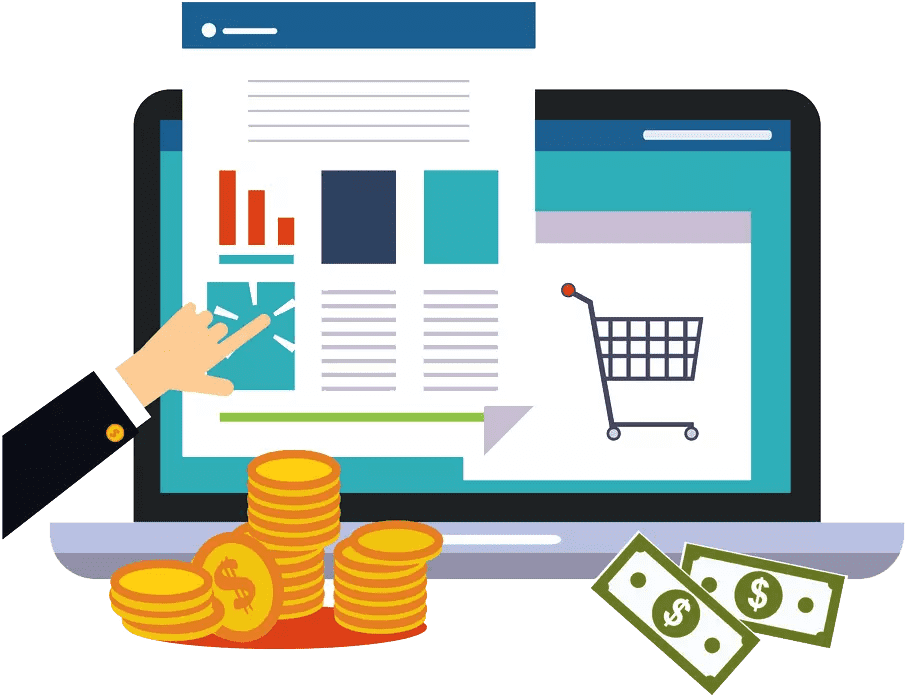 Move your business online
Turn your retail store into an online store and keep serving customers without missing a beat.
Switch to Howmuch POS
Bring your business to Howmuch POS, no matter which e-commerce platform you're currently using.
Hire a Howmuch POS expert
Our POS experts are just one call away. Set up your business efficiently with the help of the Howmuch support group.
Howmuch for Retailers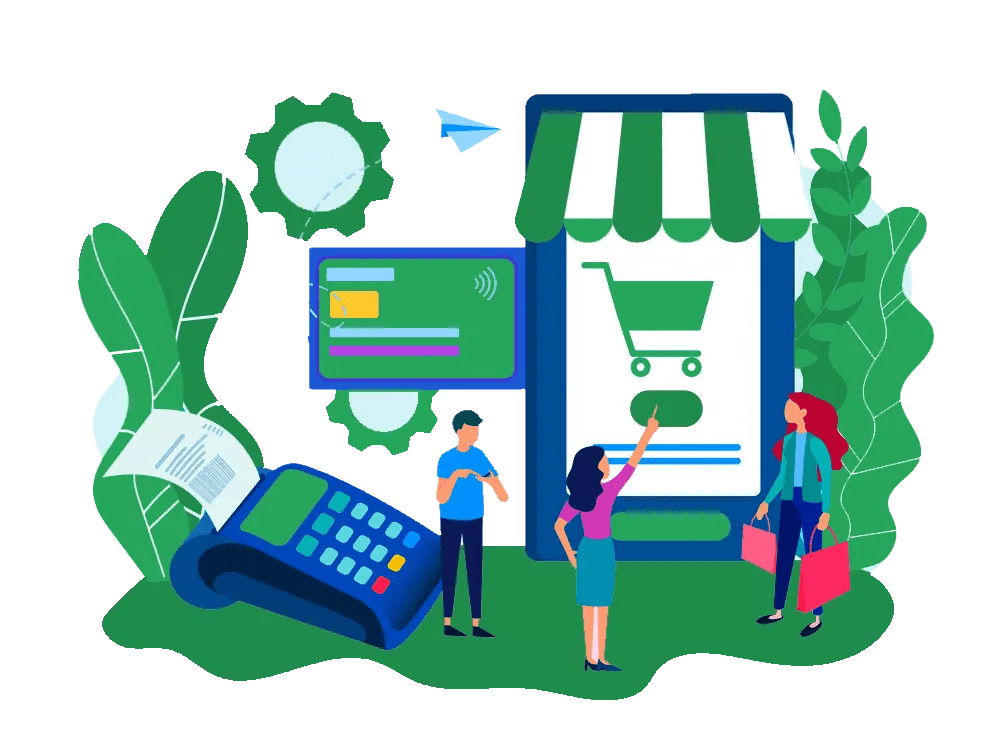 POS Solution
Manage inventory and reports
Power backup to make your data safe and secure
WiFi and 4G enabled devices
Promotions for Retailers
SMS Marketing
Social Sharing
Deal Creation
Reporting
Sales Report(daily, weekly, monthly)
Profit/Loss
Invoicing
Order Notifications
Order Notifications on cell phone and system
Sound alert on desktop
SMS / Email
Compatible with any hardware
No installation and no specific hardware required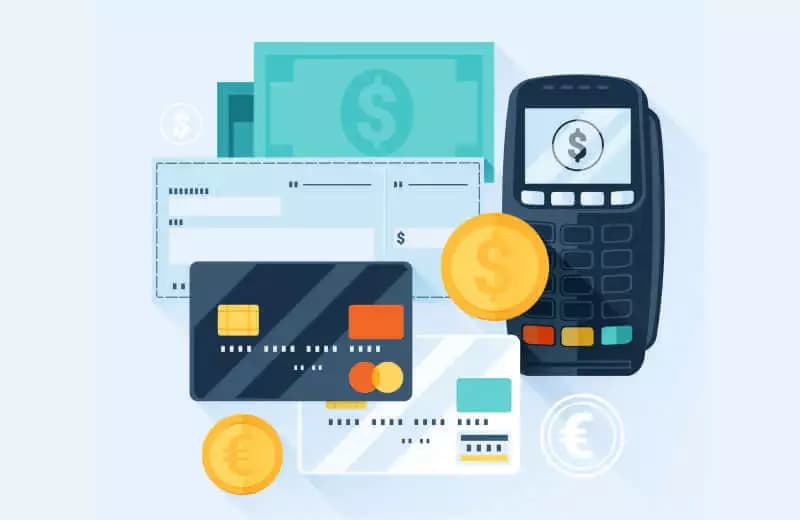 Multiple Payment Options
Howmuch provides you a flexible and easy way by accepting multiple payment options, which allows you to get customer payment anywhere, any time, without missing out on single sales. It streamlines sales in-store and online and takes all the methods your customer wants to pay.
Real Time Analytics
Howmuch keep track of your stock levels in real-time. It automatically generates sales reports that can help you make important decisions about sales and stock management. It also provides real-time insight into your store gross profit, sales taxes, profit margin, and cost of goods sold.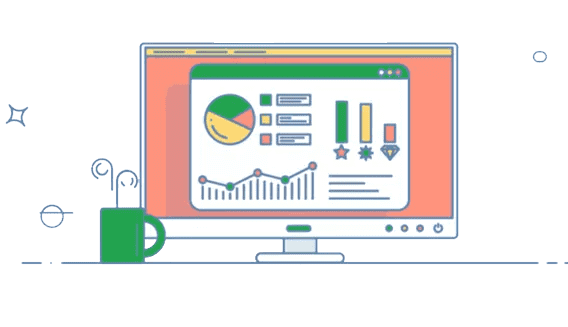 Inventory Management
Howmuch POS Provides instant alerts and accurate forecasts. It makes sure that your top-selling products never run out of stock. howmuch inventory management feature ensures waste reduction, and it efficiently tracks your store and supply. It provides you complete control over your inventory.
Wonder POS
Howmuch is a wonder POS with numerous features. It is an excellent choice to rely on, even if your network connection is not reliable. It helps you manage day-to-day sales operations and support growing your business with in-built marketing and business intelligence tools.
Transform Your Device into your online/in-store Point-of-Sale
Promotions for Retailers
SMS Marketing
Social Sharing
Deal Creation
View More Details
Reporting
Sales Report(daily, weekly, monthly)
Profit/Loss
Invoicing
View More Details
Order Notifications
Order Notifications on cell phone and system
Sound alert on desktop
SMS / Email
View More Details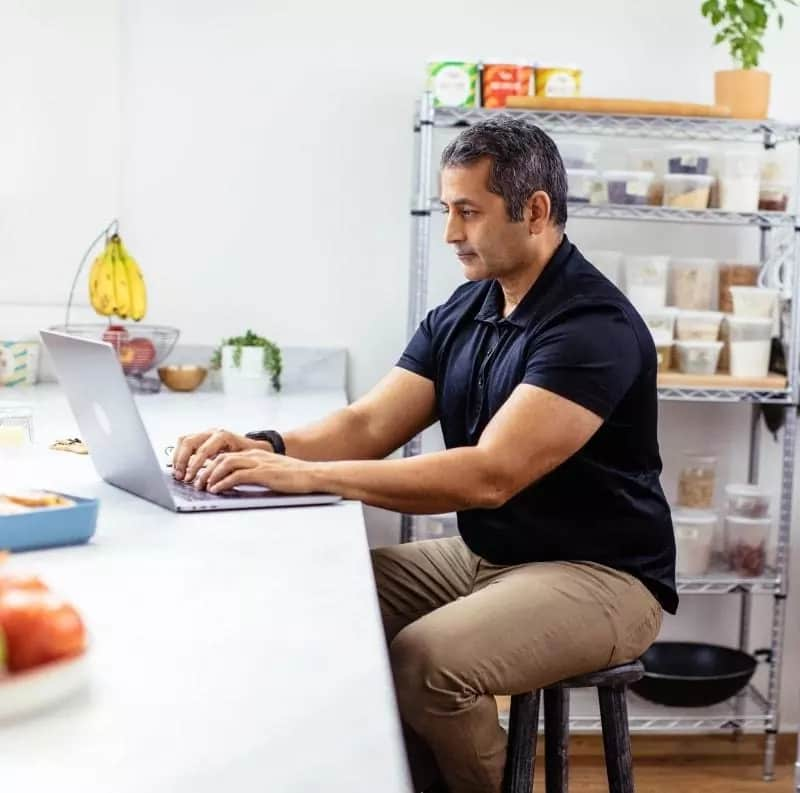 Testimonials
Check out what our clients say
We make partners, not customers
RS Super Store
Islamabad
---
I'm genuinely impressed with Howmuch POS Software. It is very flexible and easy to learn and use. It helped me gain control over my store and ultimately make my store more profitable than before. No doubt, Howmuch Grocery POS keeps my customers, cashiers, and employees happy and efficient. The support team of Howmuch POS is amicable and always available to help. I'm pleased with using Howmuch POS for the past three years.
Malik Cash, and Carry
Lahore
---
Using Howmuch POS has opened a new world for us. It is cost-efficient, simple, and user-friendly. Our business has grown by leaps and bounds since we started using grocery POS software. Indeed our decision of having Howmuch POS is best. Now we can manage our orders more efficiently than before. I'll say that it is the top POS software in Lahore.
Chain Mart
Islamabad
---
I'm very Satisfy with Howmuch POS. I have searched a lot of software, but this one is the best POS software in Islamabad. It works great for my store. Its real-time sales Report helped me to manage my store's operation efficiently. My top-selling products never get out of stock because I received timely alerts from Howmuch POS. I'll highly recommend this extraordinary, exceptional grocery POS software to other retailers.
Islamabad Chicken
Islamabad
---
Before installing Howmuch Grocery POS, we were managing our store manually, and sometimes things become much hectic, and we were having a significant problem maintaining cash and inventory. Ultimately, Howmuch POS software solved our issues and managed our store sales, purchase, and money in an organized way. I believe it is the best POS software in Pakistan.
Payless Super Store
Rawalpindi
---
I have been running my small-scale retail business for years. Still, I couldn't experience any progress until I switched to howmuch POS, and I have witnessed a noticeable difference in my store performance after installing it. Our profits and productivity have increased, and my employees are more efficient than before. No doubt howmuch is very flexible and the best POS software in Rawalpindi.
Punjab Cash and Carry
Lahore
---
Howmuch grocery store POS software is one the most user-friendly software I have come across. It is very easy to use and understand and anyone can learn to operate it without any prior experience. I would 100% recommend howmuch point of sale software to any small or large scale business.
FAQ's
Need Help?
Read Popular Questions
How I'll get registered with Howmuch POS?
You can quickly get registered with Howmuch POS winormal a minute. What you are required to do is fill up the registration form accurately. Enter your basic details, like your name, contact information, password, and store details, then click the Register button and enjoy Howmuch cloud-based Free POS software.
Why I'm not receiving any verification code?
SMS delay happens due to poor network connection. Hit resend button or check your provided email. If you still do not receive the verification code, please contact our support team at "info@howmuch.pk" OR call them directly at +92 300 0554082.
I'm not getting much understanding regarding Howmuch Features?
How I'll install Howmuch POS build?
During the store creation, this is the last step. To download the appropriate POS build, please visit this link
https://www.howmuchpos.com/download
and download our latest build of Howmuch Free POS software.
Does Howmuch POS will be compatible with my business?
You can use Howmuch POS to sell almost anywhere, including brick-and-mortar stores, markets, and pop-up shops. It has revolutionary cloud-based Free POS Software that will streamline your chain stores and departmental stores. Howmuch POS is compatible with every kind of store. It perfectly fits fit for Grocery Stores, Pharmacies, bakeries, bookshops, medical stores, milk shops, Toyshop, Electronic Stores, and Superstore business operations. It also functions smoothly for the Tyre and spare parts shop, furnishing market, electronic and hardware stores, warehouses, furniture shop, gifts, jewelry, and flower shops. Howmuch POS keeps the hassle away from you.
Does Howmuch provide technical support services?
Howmuch provides 10/7 technical support to our customers. No matter wherever you are. You can always rely on our customer support service. There is also an available Chat option. In case of any query, you can leave a text message. Our customer support service is always ready to address your issues.
Start your business journey with Howmuch POS
Try HowmuchPOS, and explore all the tools and services you need to start, run, and grow your business.
Start free trial