Leading POS System For Luxury & Jewelry Store
Howmuch POS is a perfect point of sale for luxury & jewelry that actively fits every business's needs. We are here to serve you no matter what your business is. We make sure that with Howmuch POS, your business will thrive. In order to improve the performance of the luxury and jewelry industry and displace outdated business practices, we are offering innovative and dependable jewelry point of sale software solutions. It is a luxury and jewelry point of sale that maintains total automation throughout your jewelry store.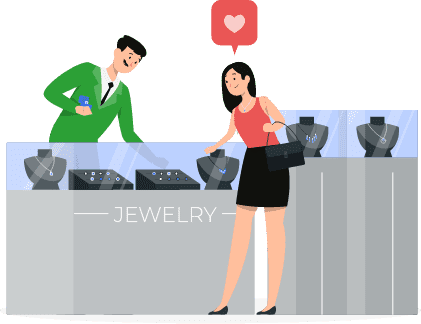 Lifestyle Store POS With Stunning User-Interface
Capture the attention of more customers with a better display of your delicate and elite quality products. Howmuch jewelry store POS offers you classy software to manage your jewelry store efficiently. its point of sale luxury & jewelry store management software capability gives your customers a glittery experience and comfort. We offer a full suite of cloud-based software tools with Howmuch for the effective management of your business. It has a very beautiful interface that encourages customers to shop more at your online store.
Sophisticated Lifestyle Store Point Of Sale System
Howmuch POS for Luxury & Jewelry stores is the best jewelry store inventory management software that provides quick notifications related to your stock and inventory. It keeps you informed and gives you minute details about the operation of your jewelry store as a whole, including stock counting, refilling, tracking, ordering, and delivery. The Howmuch luxury & jewelry store POS has been expertly created to help your store grow and provide customers with top-notch service that automatically elevates profit.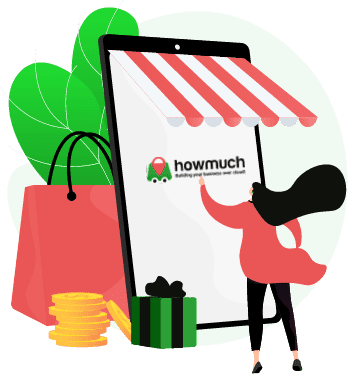 What Motivates Customers To Choose Howmuch Lifestyle Store POS?
Frequently Asked Questions