Rich In Functionality
Howmuch is the best electronic and appliances Point of Sale software that allows you to manage your electrical, electronic, and computer business easily. It is full of features, including warehouse, inventory, supplier management, multiple payment integration, cloud-based capabilities, CRM, and many more that will automate your business operations and delight your customers.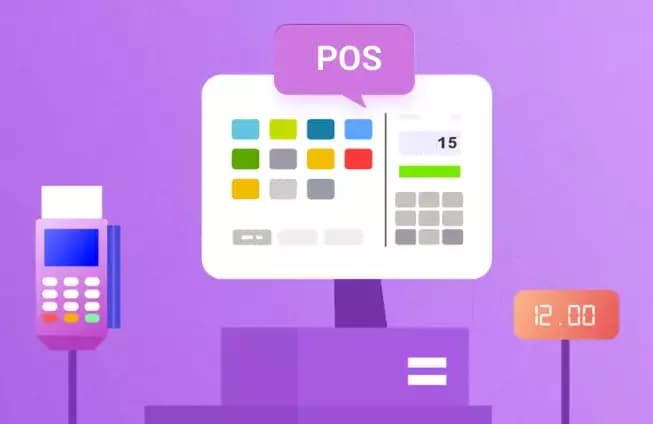 Easy-To-Use
Howmuch has an automated electronic shop retail software functionality which is fruitful for the electrical business. Its ease of accessibility provides users an opportunity to access or operate the business anywhere. Additionally, with Howmuch electronic store billing software, you can perform in a better way.
Multi-Tasking
Have complete control over the multiple outlets of your business with the help of an electronic store POS system. It gives you an easy solution to manage your business located in various locations. It unified your business operation activities under one platform Howmuch electronic store point of sale software has multiple user management options through which multiple people can operate the point of sale software according to their specific role.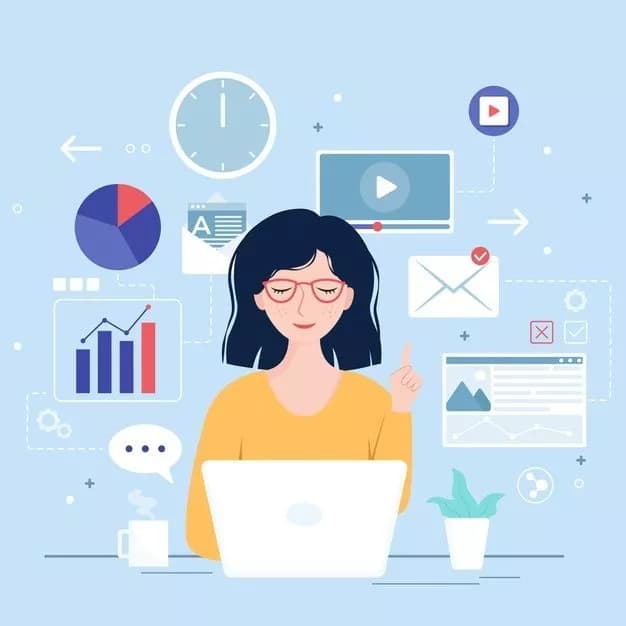 Start your business journey with Howmuch POS
Try HowmuchPOS, and explore all the tools and services you need to start, run, and grow your business.
Start free trial