Best Book Shop POS
Howmuch stationary shop POS system has a lot of features and functionalities. It simplifies the activities and keeps track of every order, delivery status, and sale on your book store. Similarly, you can easily manage your book store and inventory and get in-depth views of your top-selling products.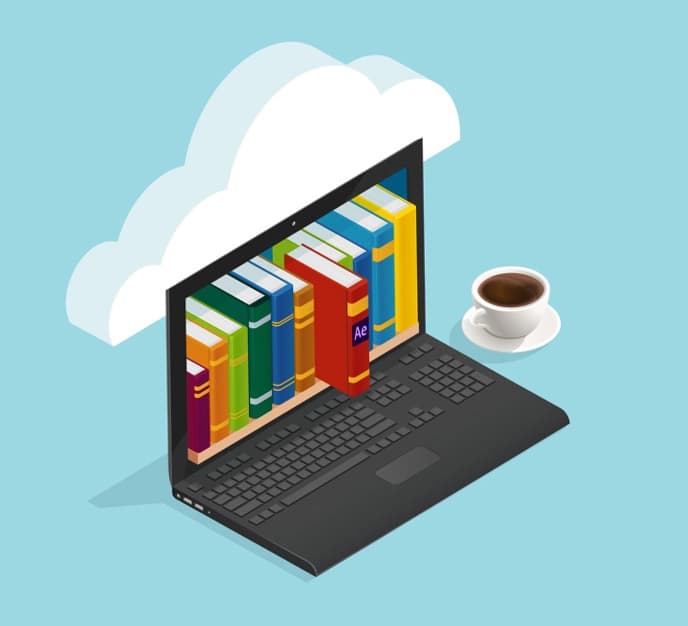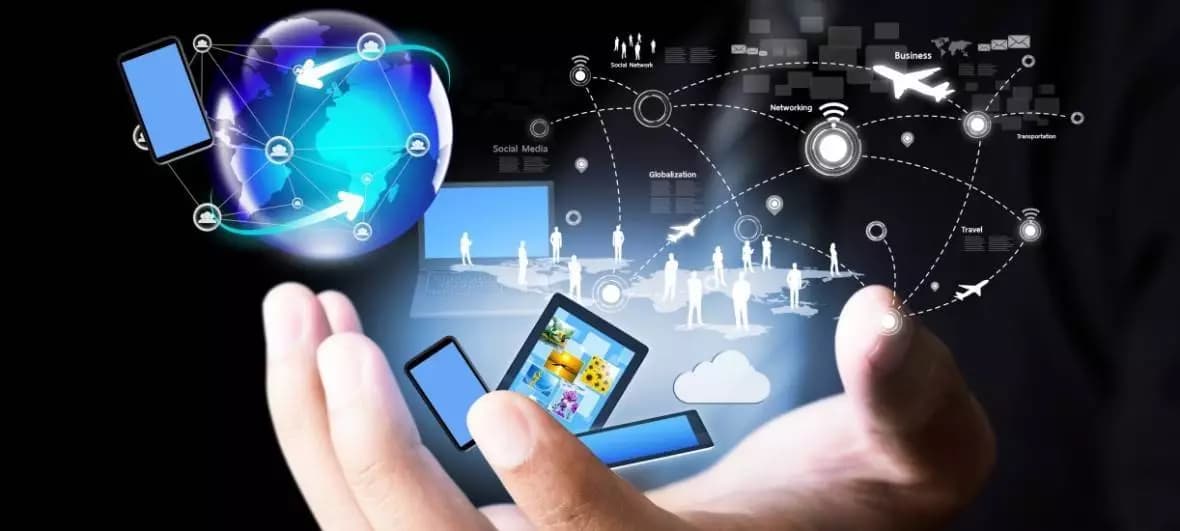 All-In-One Platform
Howmuch book and stationery shop point of sale software gives you an all-in-one platform where you can perform multiple activities to manage your business operation. Its cloud-based capabilities let you access your data anywhere, and at any time. You can also make better decisions regarding your book store business performance. It also gives you the flexibility to manage your business in-store and make your presence online as well.
Stationary Shop Software In Pakistan
Howmuch is considered as one of the best stationery shop billing software in Pakistan. It gives book store vendors leverage to elevate the performance of their stationery store with the latest technology. Its advanced capabilities let your customers buy books online, have contactless payment and view the books of their choice even without physically visiting your store.
Start your business journey with Howmuch POS
Try HowmuchPOS, and explore all the tools and services you need to start, run, and grow your business.
Start free trial