The Seamless Middle East & North Africa
Howmuch Pvt. Ltd. attended Seamless Middle East & North Africa's most comprehensive two-day (May 31st to June 1st, 2022) exhibition and conference on payment, fintech, e-commerce, retail, and identity. Howmuch's representatives shared practical technical information and effective development and collaboration techniques, such as omnichannel optimization, digital transformation, intelligent e-commerce, in-store technology, and more. The Howmuch team also demonstrated its cutting-edge cloud-based POS software to influential business owners, investors, and potential clients.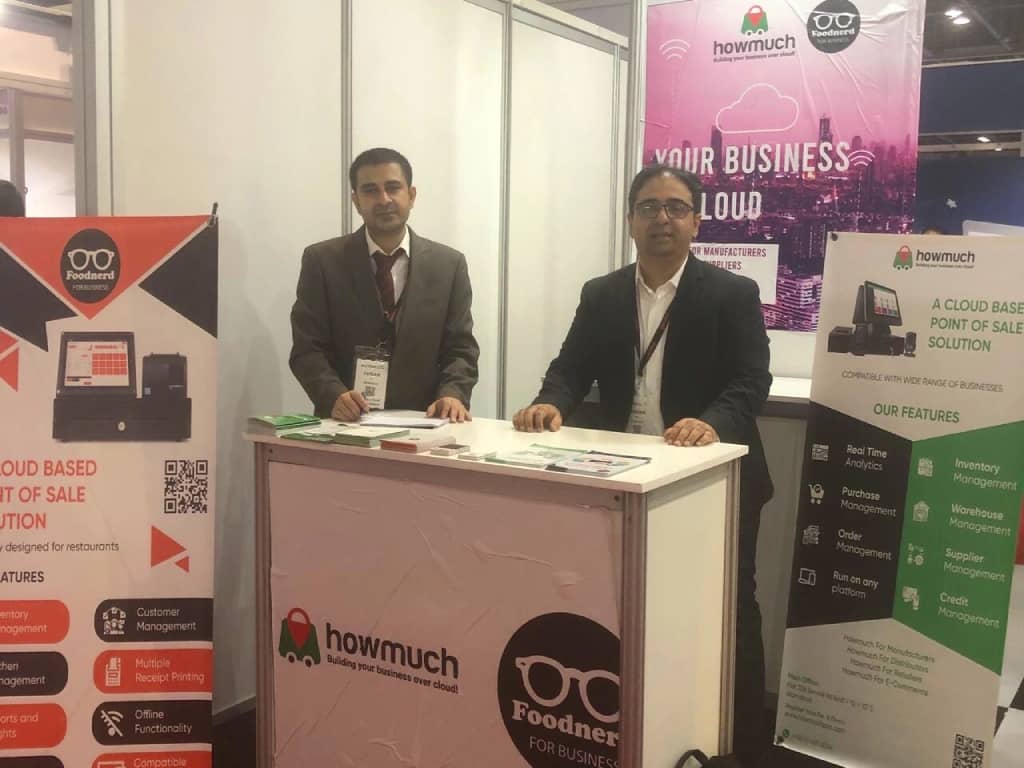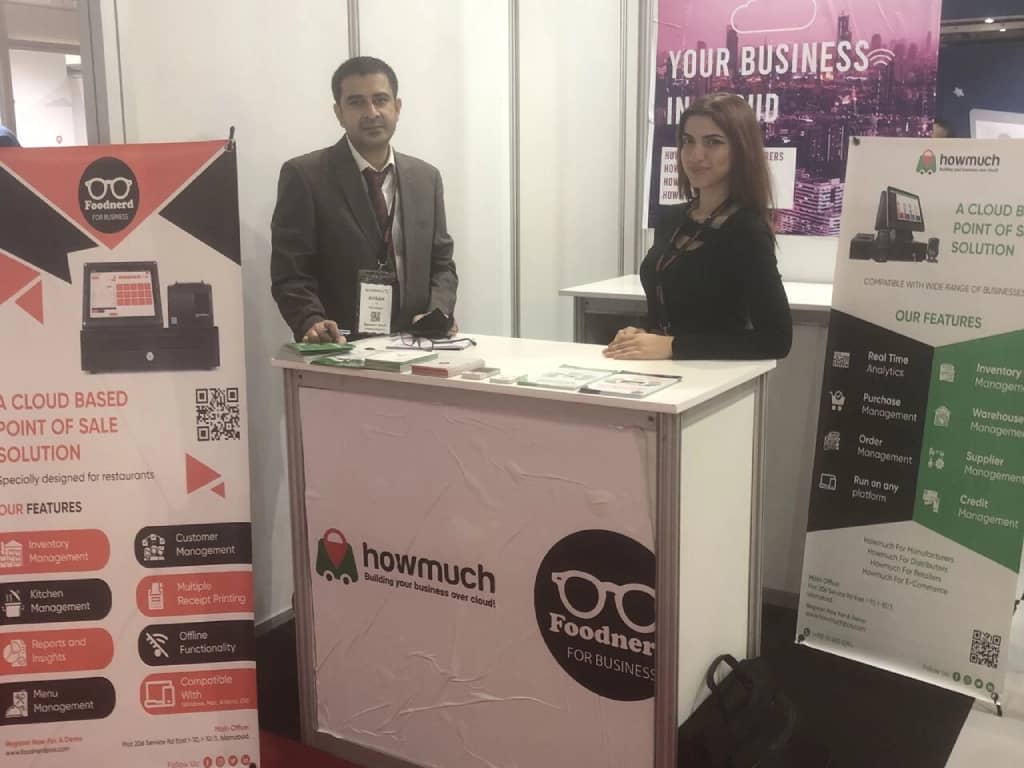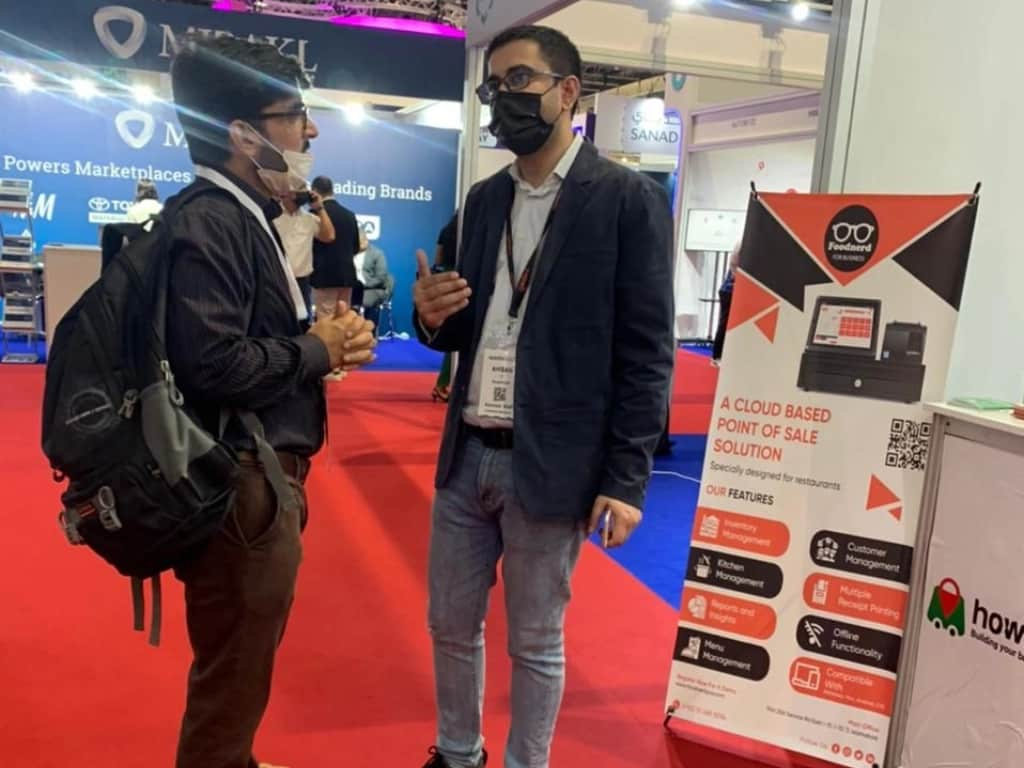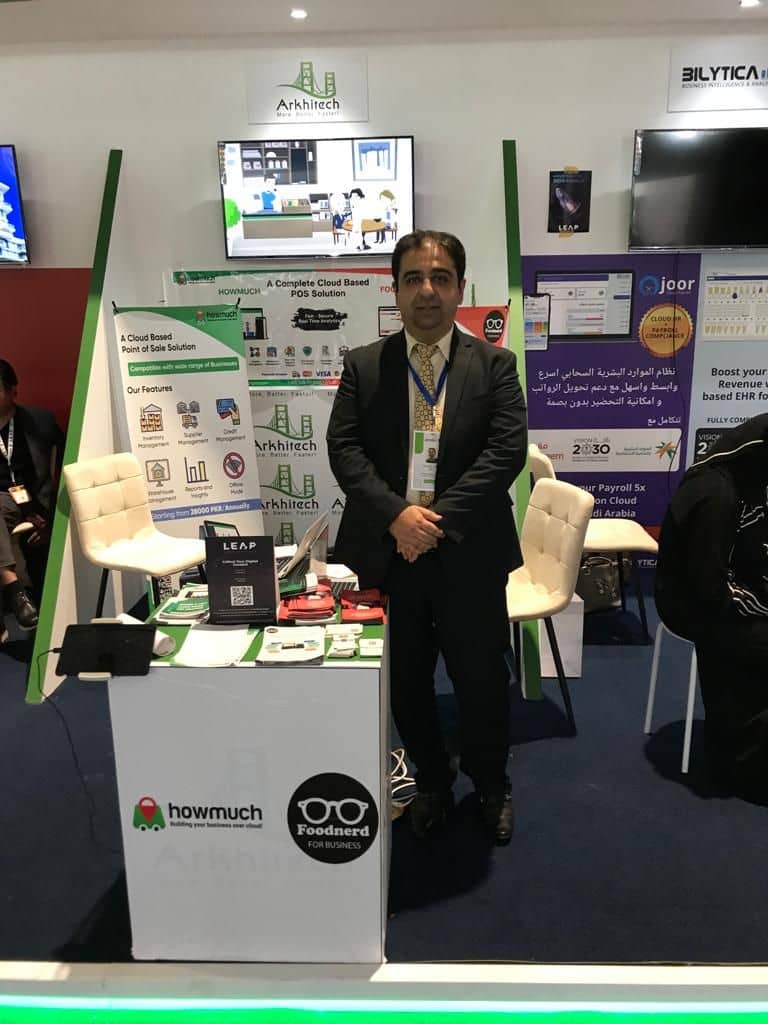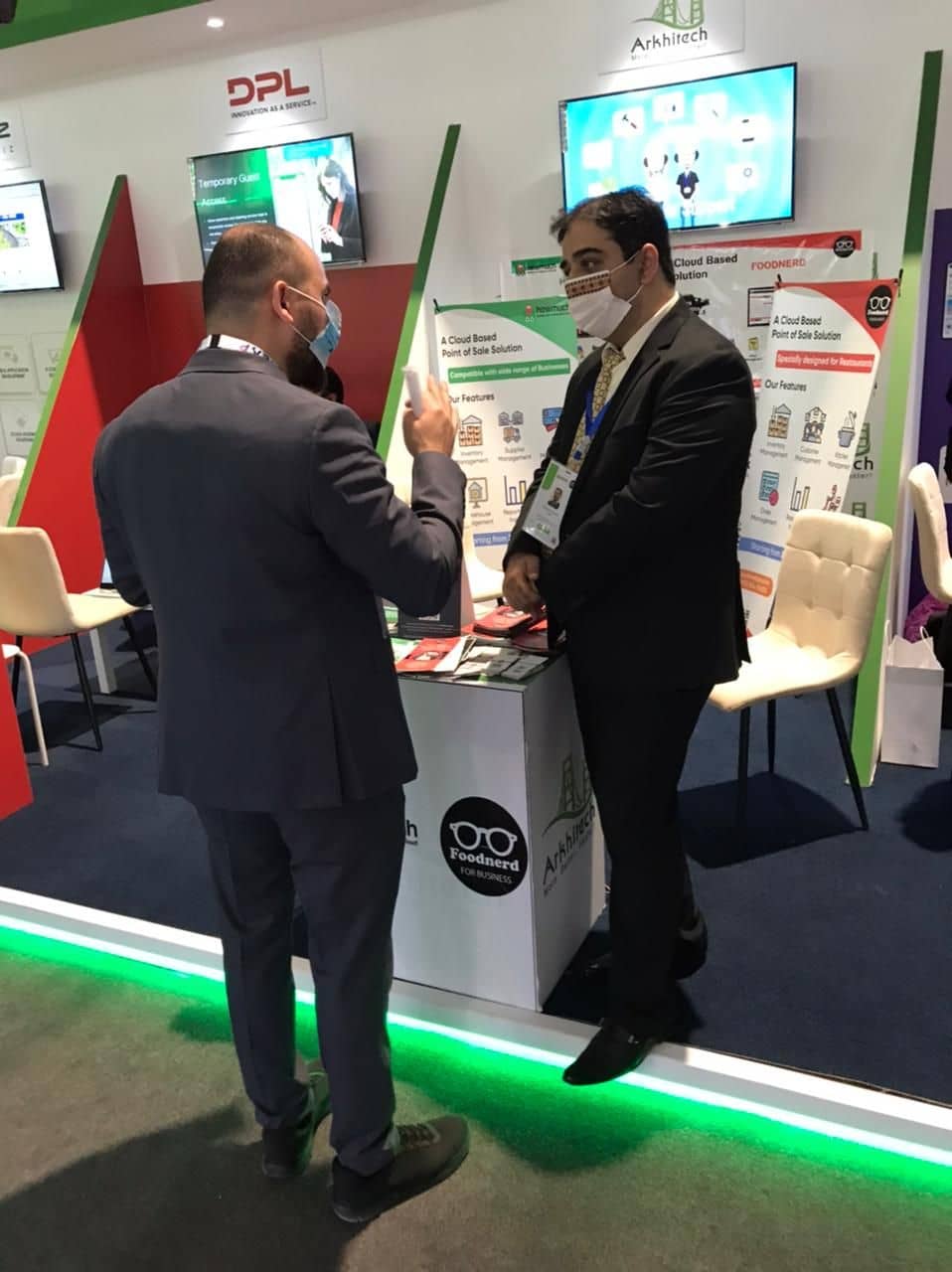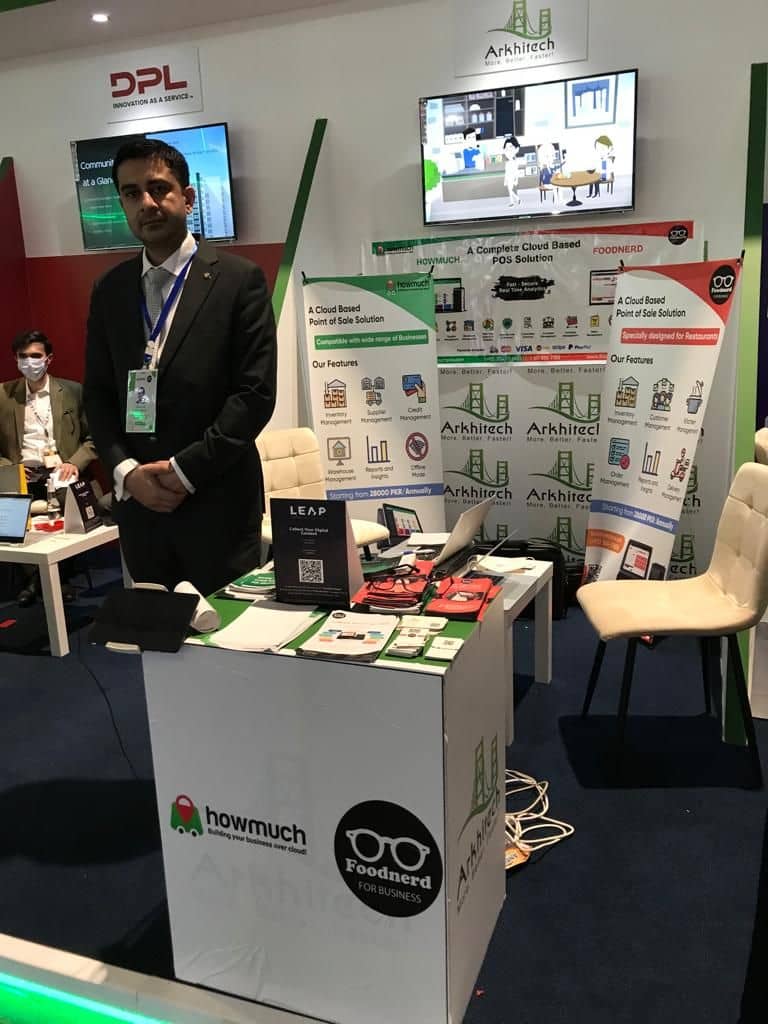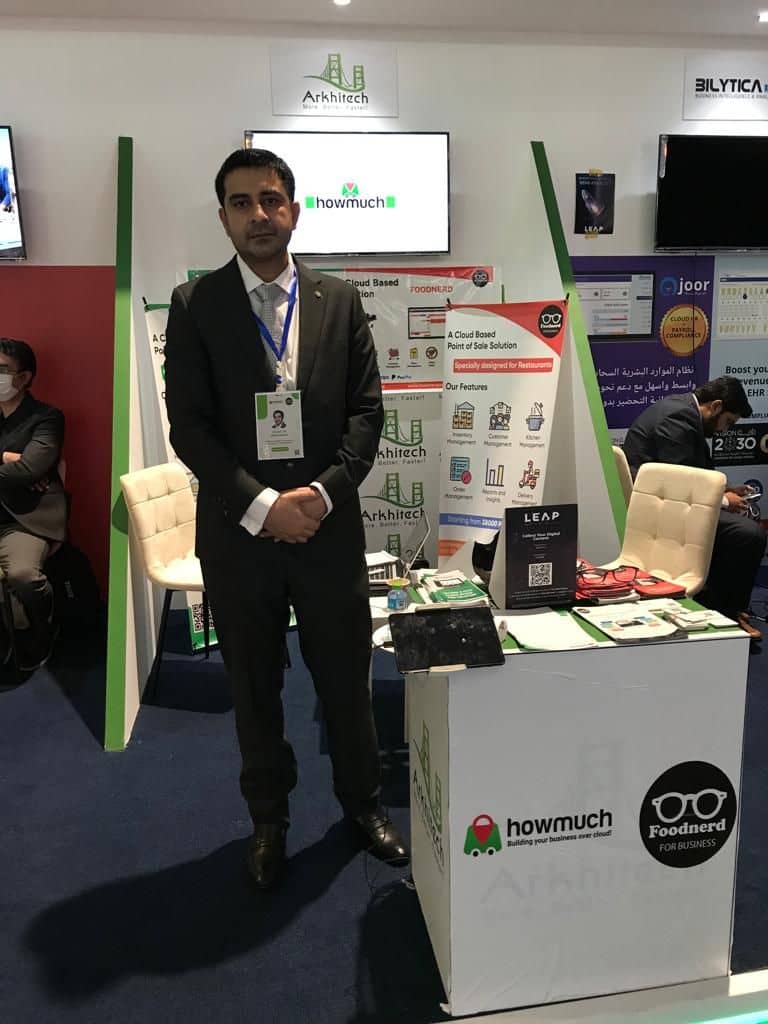 LEAP Riyadh, Saudi Arabia
CEO of Howmuch Pvt, Ltd. Mr. Hisham Malik& Product Manager of Howmuch Pvt, Ltd Mr.Ahsan Aliattended the grand technology event LEAP 2022; it was the World's largest gathering of prominent International experts and business giants in Riyadh, Saudi Arabia. The representatives demonstrated their outstanding retail POS technology to many potential clients and future business partners. The success of Homwuch Pvt, Ltd's participation in this event is evident from the considerable interest of multiple countries' investors and partners in Howmuch Point of Sale Technology. The event also pushed the company to look into potential future in the Saudi Market, and that is why it is focused on its new objectives of achieving heights by smoothing its presence in KSA.
Annual Future Banking Summit
Howmuch and Foodnerd achieve great heights in successfully showcasing the Point of Sale Software technology to notable and leading international and local business players in a grand 19th Annual 'Future Banking Summit 2021' at Pearl Continental Hotel Karachi. The summit was organized by Pakistan's top-rated event management company 'Total Communication', in close collaboration with Pakistan's Ministry of IT & Telecom and Prominent Pakistan's Software Houses Association for IT & ITes.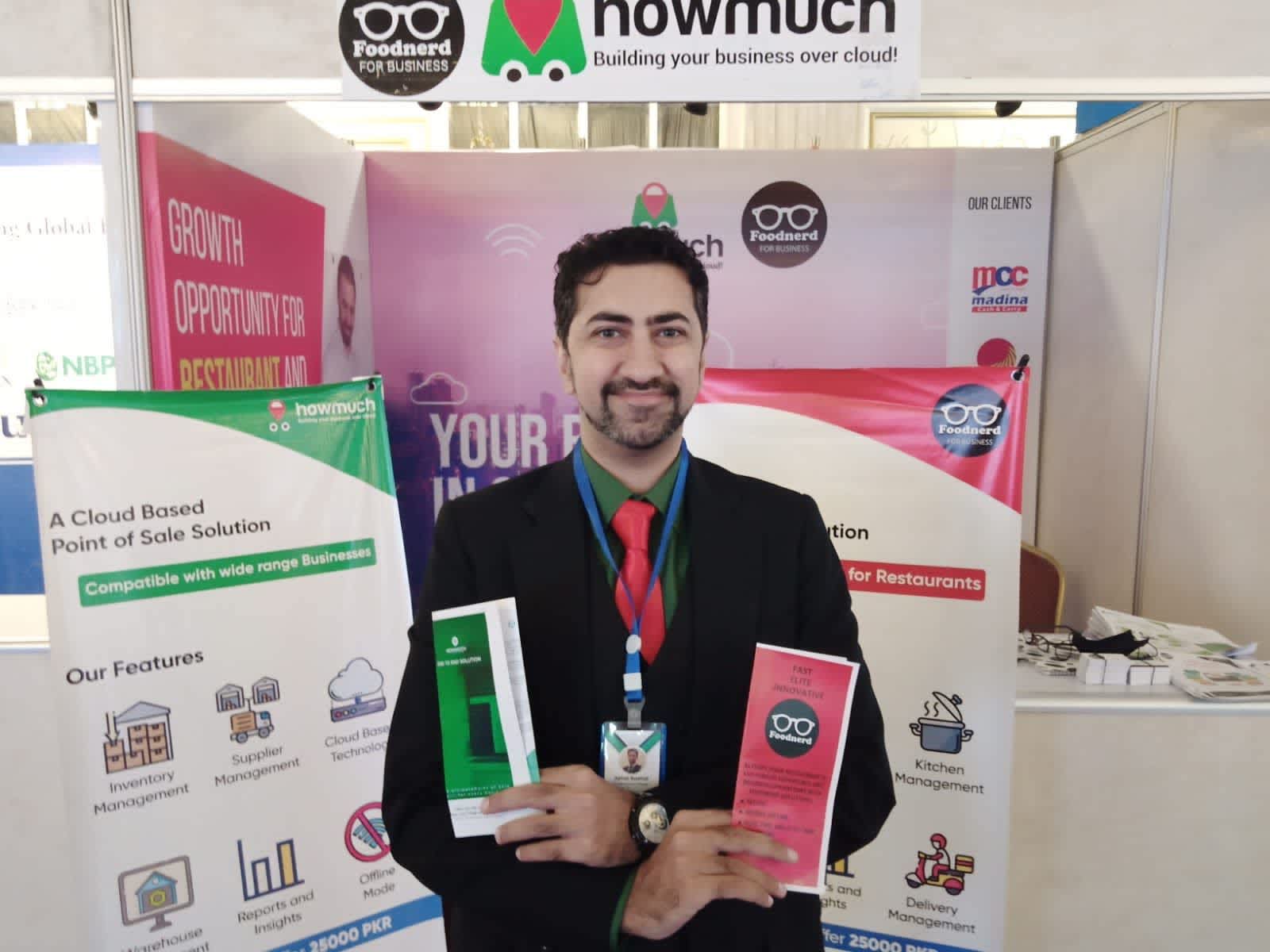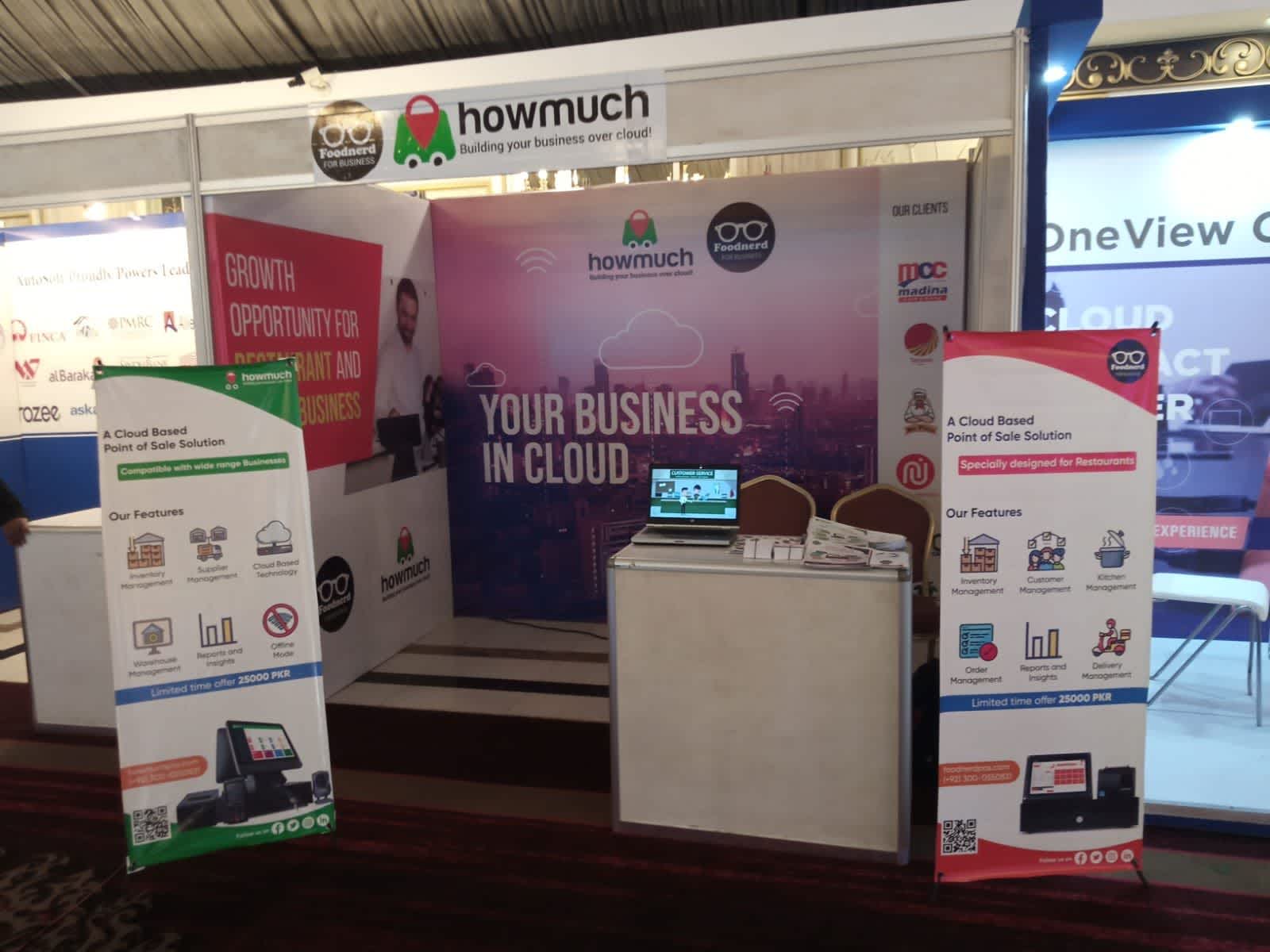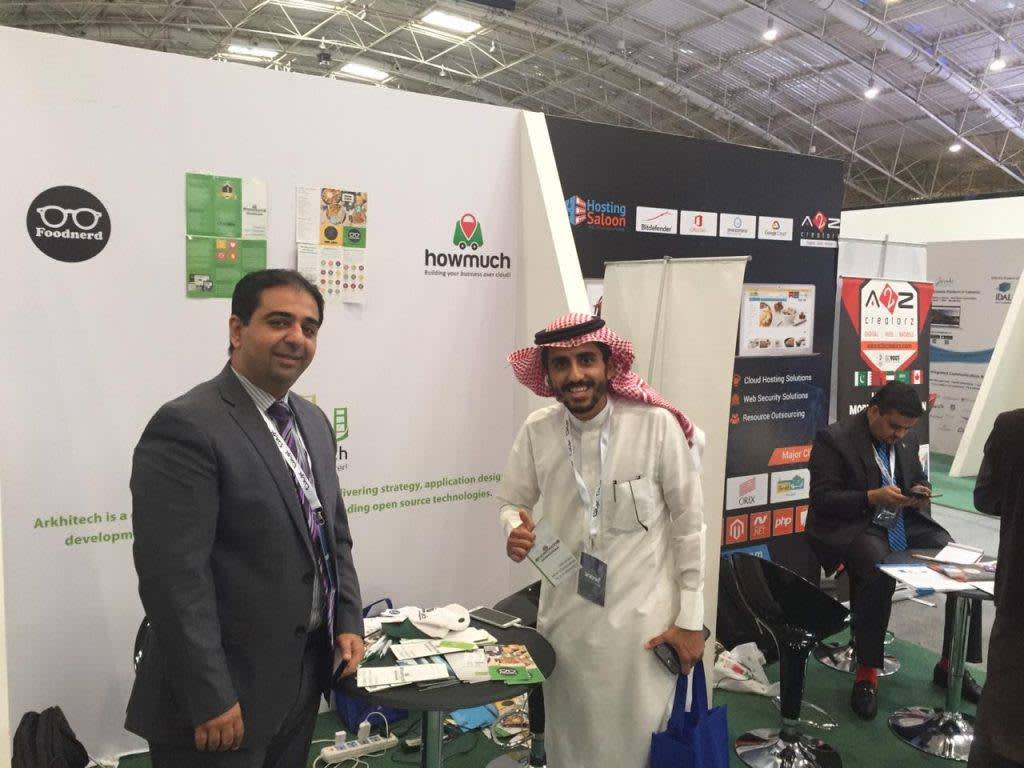 Arabnet Riyadh
The Arabnet was a two-day international trade exhibition held at Riyadh Convention & Exhibition Center on 10-11 December 2019 in collaboration with Pakistan's Trade and Development Authority. This event offered an excellent opportunity to investors to showcase their products and develop business with international buyers. Howmuch also participated in the exhibition and extended our product knowledge and services internationally.
CEBIT Australia
CEBIT Australia 2019 is the most extensive digital technological exhibition held at the International Convention Center ICC Sydney on 29-31 October 2019. Over 450 exhibitors from start-ups to global companies showcase their innovative technologies in this event. Howmuch also participated in CEBIT Australia.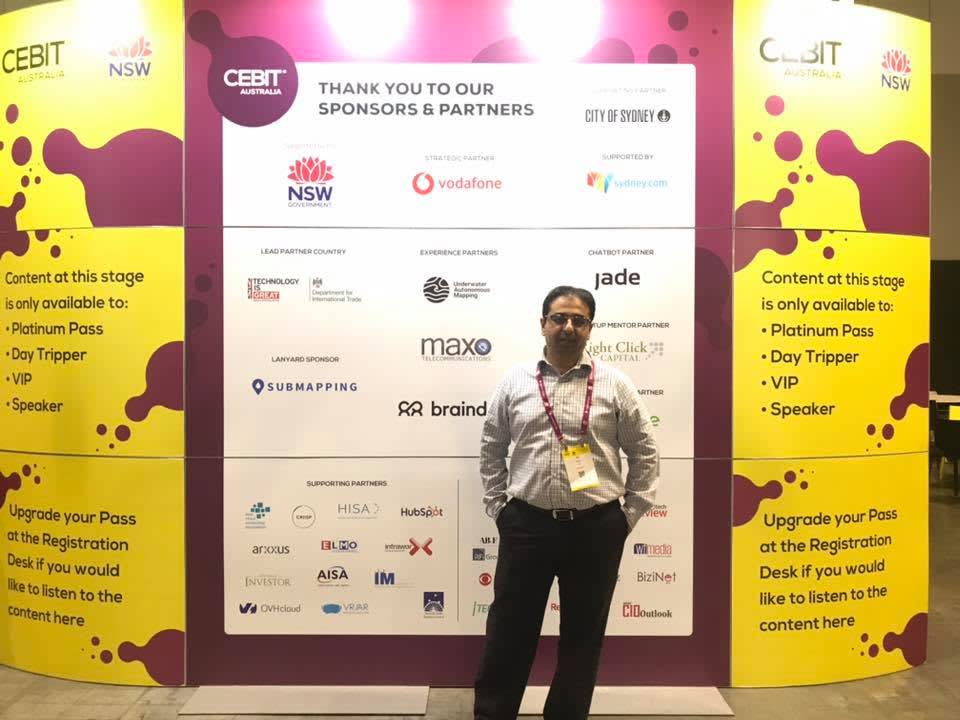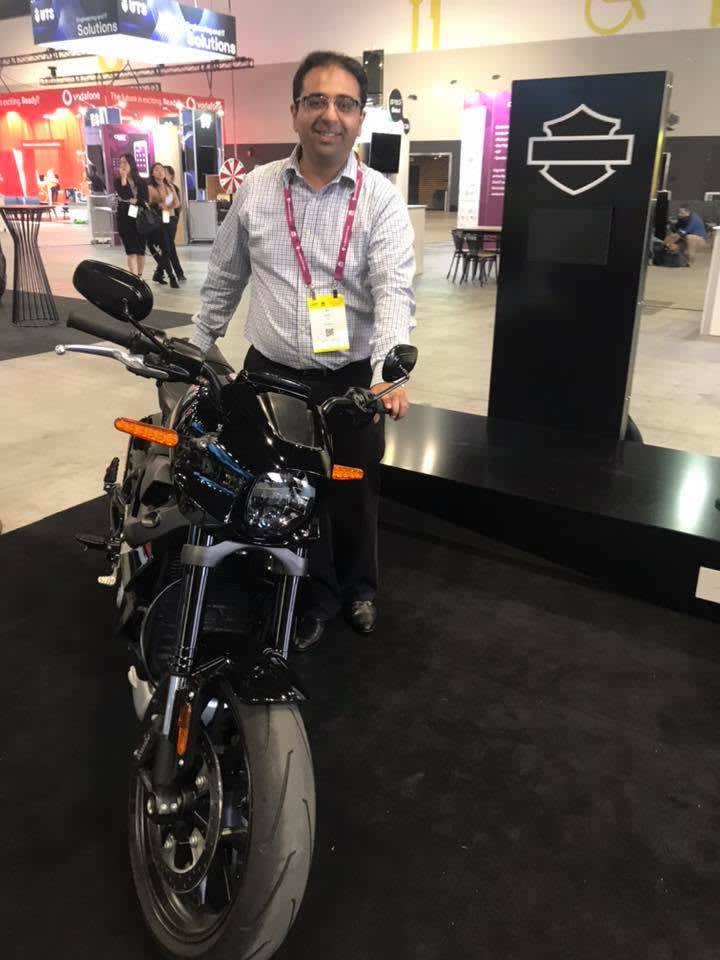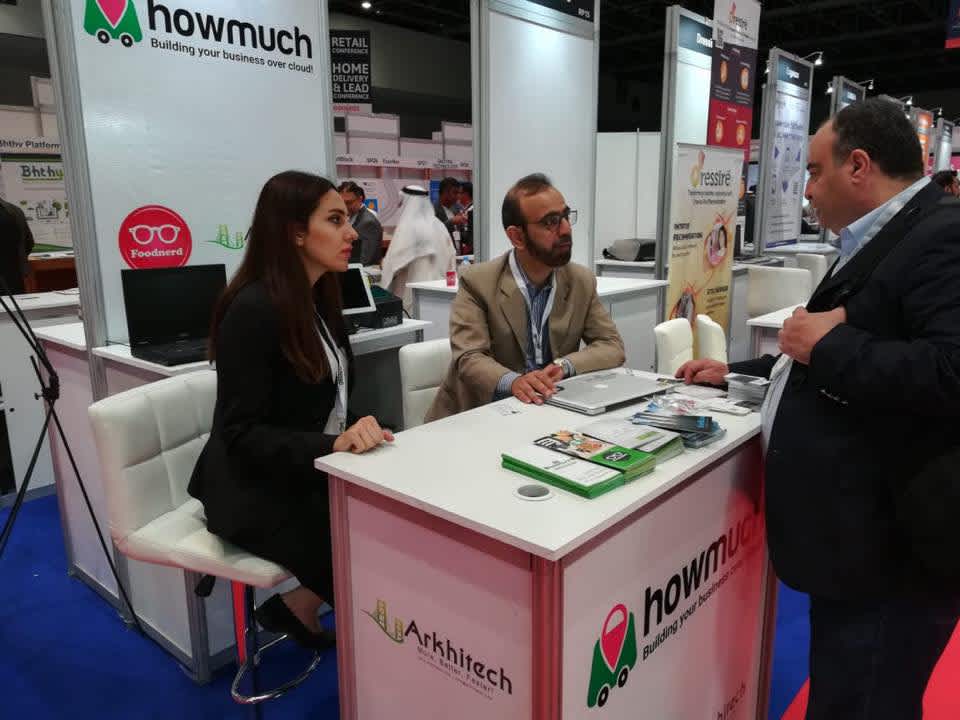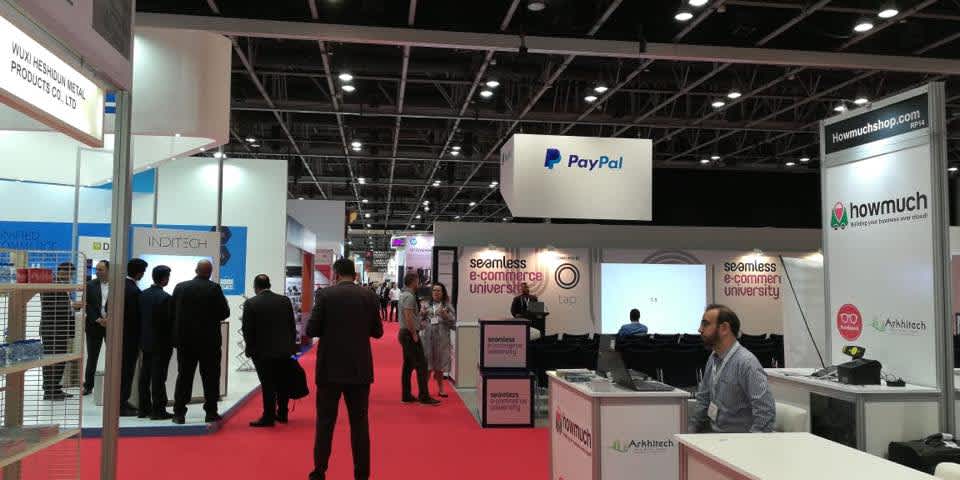 Seamless Middle East
Seamless Middle East 2019, a dynamic and large-scale exhibition, took place in Sheikh Saeed Halls 1-3 & Trade Center Arena at the Dubai World Trade Center (DWTC) on 10-11 April 2019. This exhibition brought the entire banking, e-commerce, payment fintech, retail, and other IT industries together. Howmuch POS also participated in the Seamless Middle East and exhibited their product and services there.
Gitex 38th Technology Week
Gitex 38th leading international B2B trade show for the IT industry was held at Dubai World Trade Centre between October 14-18, 2018. That provides businesses an opportunity to seize the multibillion-dollar opportunity in the MENA region. Howmuch also participated in Gitex 38th world largest Enterprise & Government Tech Event that brought together the leaders from the business and technological world.