Spare some time and get a Demo of Howmuch POS and enhance your knowledge. Our technical experts do hard work for you to provide you with better services and polish your skills.
Enter your email here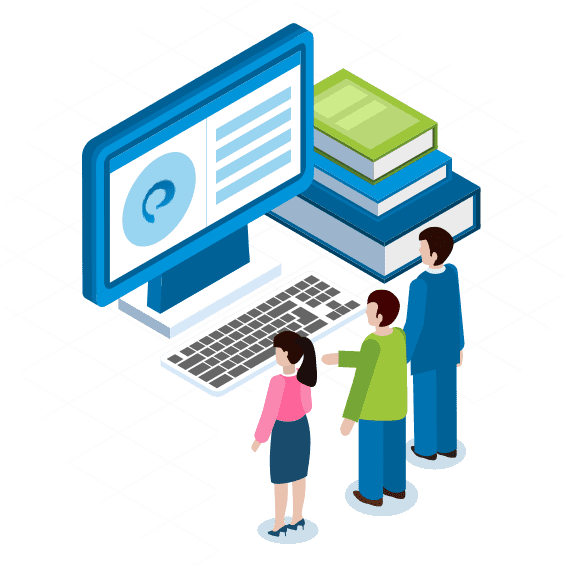 Demo video
Get access to Howmuch POS basic Demo and discover the latest technological trends in the retail industry. Explore our How-to's tutorials and get the most out of Howmuch right from the initial level.
Click to View
Book a Consultation
Book a free consultation with howmuch and seize the opportunity to learn the ways through which you can level up your business.
Contact
On-Boarding Services
We understand that onboarding is not an easy process, but our customers' smooth onboarding is our top priority, and we make sure to have an easy, honest, and straightforward process.
We recommend you familiarize yourself with our product and service to maintain smooth onboarding with us. All you must have is:
Excellent internet speed
Hardware devices, i.e. laptops, tablets, and mobile phones
Howmuch Point of Sale Software
Below is a summary of our onboarding process. Please consider it to get a better idea of where to start and where it will lead:
Foundational Account Step
You are building your business on Howmuch Cloud-based Point of Sale Software. Therefore, it is essential to start the process with our foundational account creation and setup.
Get Familiar With Howmuch POS
Get yourself familiar with the Howmuch Point of Sale technology. Review all the resources and explore every functionality or feature, and then go ahead.
Organize or Set Up Inventory
After the foundational account is set up, the next step is to organize and set up your inventory. Add products to your store and update the prices.
Ready To Go
Once you have completed all the requirements, you can install the Howmuch POS App on your gadgets, and then you are ready to go online. Tada, that's it.