Market We Serve
Howmuch POS is a perfect Point of sale that perfectly fits every business need. We are here to serve you no matter what your business is. We make sure that with Howmuch POS, your business will thrive.
Luxury and Jewelry
We are offering innovative and durable jewelry point of sale software solutions to elevate the performance of the luxury and jewelry business and replace the traditional methods of doing business.
Lifestyle
We are offering advanced solutions with innovative capabilities in the lifestyle industry. Howmuch fashion retail POS working for the better today and future. It helps you sell online or in-store.
Electronics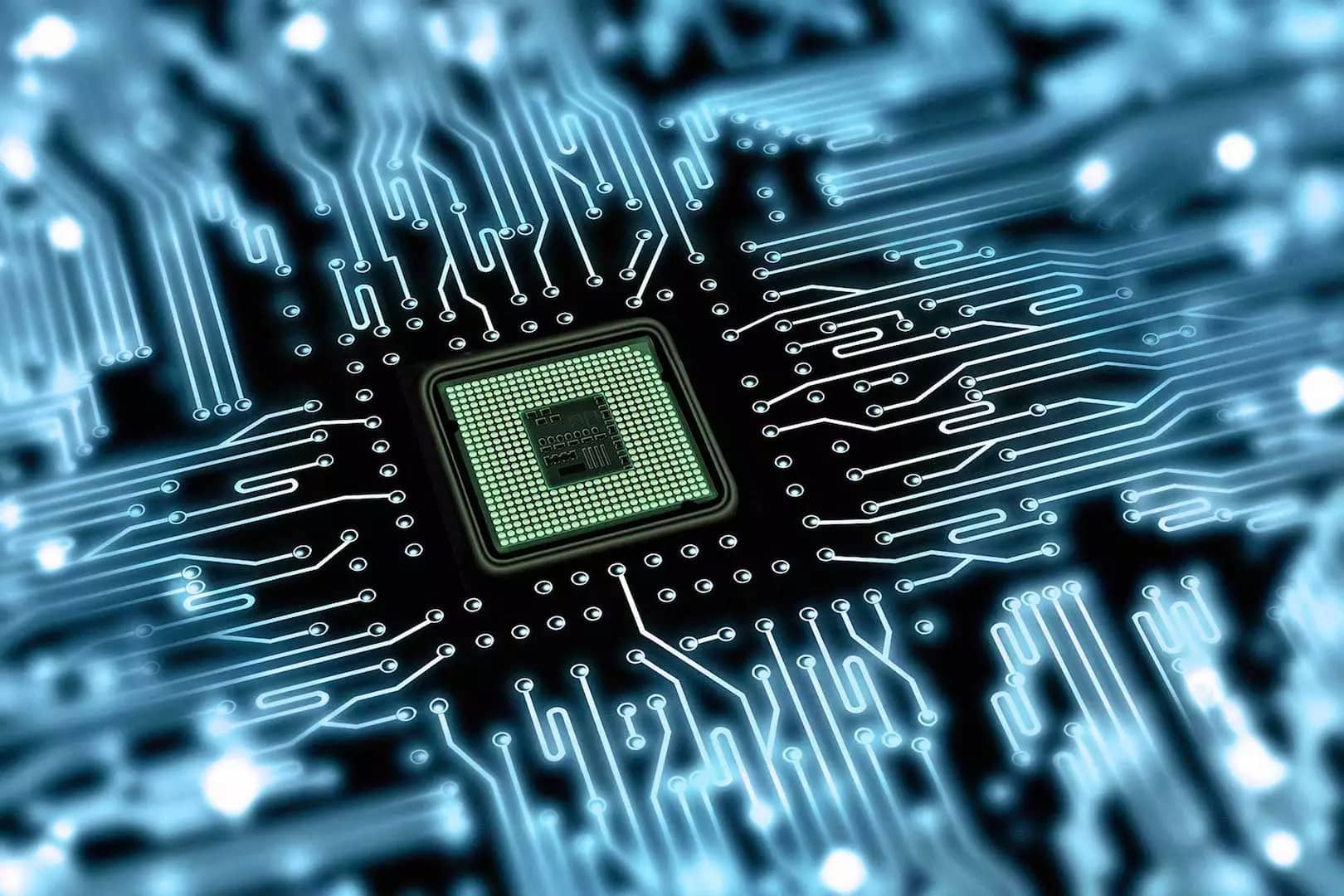 We offer diverse and innovative solutions to the electronic industries and help them gain leverage in the market. Howmuch plays a vital role and proves to be the best electronic store point of sale software. By installing Howmuch electronic and appliances point of sale software, your electronic store will thrive.
Apparel and accessories
Howmuch is the best apparel store POS software. We help the apparel store to better maintain their inventory, billing, and many more. Howmuch apparel store POS software is highly intuitive and enables you to sell your accessories efficiently.
Beauty and personal care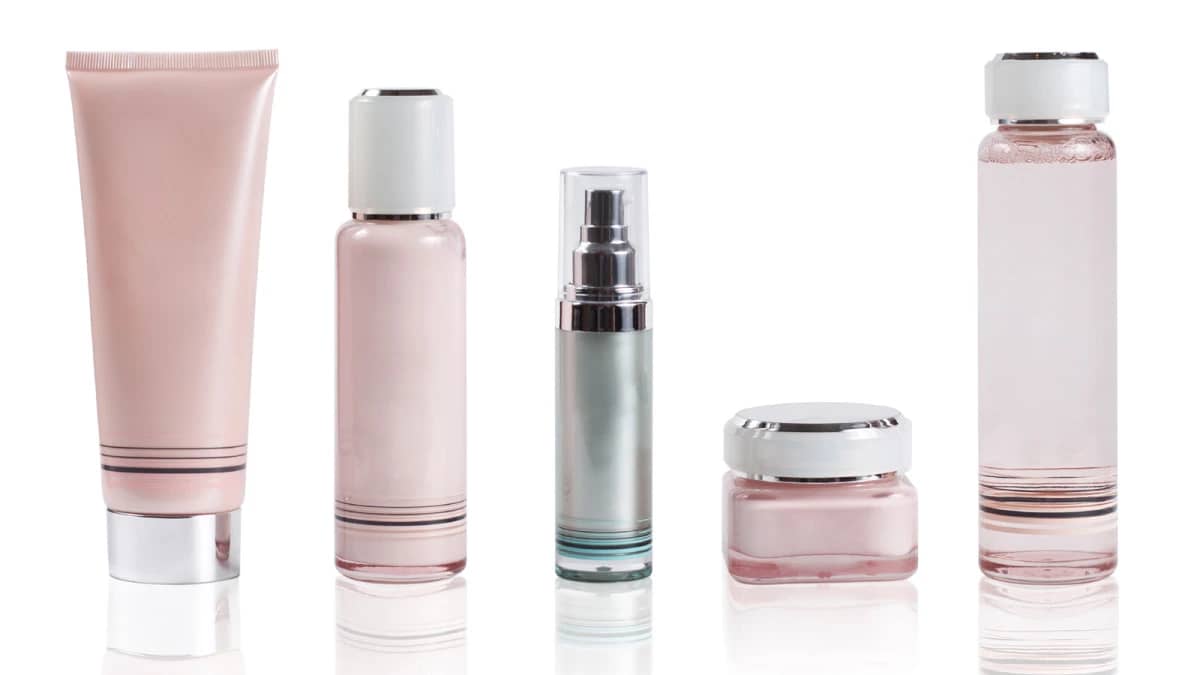 No matter what your business size Howmuch has a solution for every store. We offer the best beauty retail POS software. It is easy to set up cosmetic and beauty store POS software.
Footwear
Scale up your footwear business with the Howmuch footwear POS system because it will keep track of your inventory and encourage customers to come back again and again.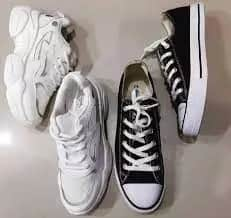 Gifts
Get the best gift shop point of sale software and stay on top of your operations. Howmuch gift shop POS allows you to track your inventory, manage your sales and billing, and improve your business operations.
Medical stores
We want that our partners sale the most demanding and innovative products to the market and earn the highest value as the rapidly going medical industry is continuously evolving towards digital solutions. Howmuch is the best choice for a medical store POS system.
Vape Store
Howmuch has the perfect vape shop point of sale system that helps you manage your entire business seamlessly. We offer you the best overall vape shop POS that will optimize your sales and allow you to sell online and in-store.
Book Store
Advanced technology has replaced traditional book stores. That is why we are helping the book stores to achieve higher yields to meet the customer needs and align themselves with the latest trends.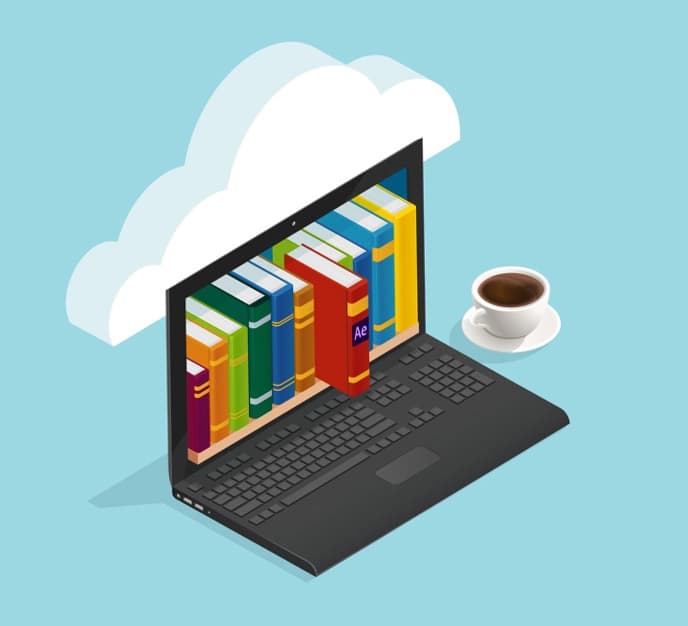 Grocery Store
Howmuch is the best grocery POS system. Make your grocery store a one-stop-shop with howmuch cloud-based retail point of sale solution and manage your store effectively.
What Services Do We Offer?
As a leading provider of Point Of Sale software, we serve the needs of various clients and industries, targeting the right customer at the right time with the right product and services. Our team of experts retains decades of experience in the technical field and is always ready to accept the challenges and offer their services to a broader market. From the latest technology to the current market trend, Howmuch retail POS solution provides the go-to-market solution and makes your product and services exponentially successful. Our collaborative product development, design, and manufacturing services are open throughout the globe. We have the right point of sale solution which you need.